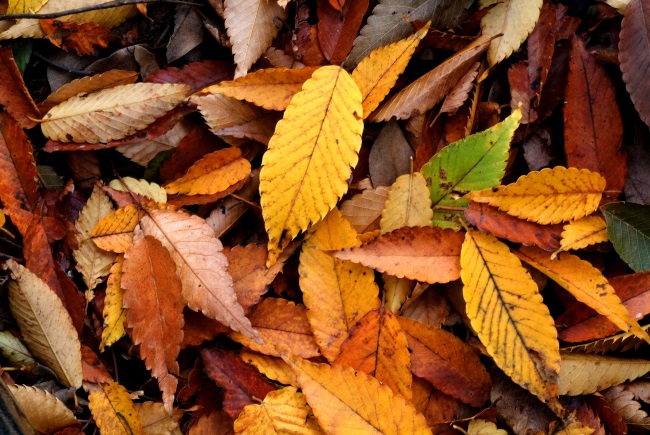 Autumn again already?
As the days shorten, you may begin to wonder how to continue the healthy habits you hopefully adopted over the summer. Well, not to worry; with only a few adjustments you can stay healthy any time of year.
Of course as we all know, first and foremost flu season is upon us. Even without complications, if you catch the flu, all your other good intentions will become secondary. Who is going to worry about their healthy diet when they can't even get out of bed? So get your flu shot this fall.
Now that you won't be catching the flu, we hope that you will eat more than just chicken soup – so maintain that healthy diet you started during your visits to the local farmers market. Remember that it's not too late to buy fresh produce to freeze or preserve for the winter or if you are not quite that energetic, don't dismiss seasonal vegetables or buying frozen. It may not be the taste of summer, but it is still part of that well-balanced diet.
Lastly of course, keep up the physical activity that you have been participating in. Worried about the weather? Look for indoor options for the colder months like Tai Chi or Curling.
So take care of yourselves no matter the season!
Your friends at the Kawartha North