Please be advised that we will NOT be accepting further applications at this time.
We do NOT currently have a wait list.
Please DO NOT call the offices to register or check your status.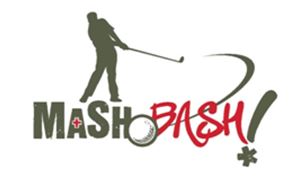 Together you have helped us raise approximately $245,000 to support the walk-in clinics in Fenelon Falls and Bobcaygeon.
Kawartha North would like to thank the Mash Bash committee, Mr. Bob May for providing this year's entertainment and of course all of our golfers and attendees – see you next year.
Click here for a full list of our sponsors and contributors.