Please be advised that we will NOT be accepting further applications as
of Oct. 8th 2022
All applications received prior to Oct. 8th are being processed and once we are able to assess capacity we may re-open our intake. 
We do NOT currently have a wait list.
Please note, our current catchment area does not include the city of Lindsay and the areas to the South of Lindsay.
Please DO NOT call the offices to register or check your status.
2023 Pickleball Scramble
THANK YOU to everyone who participated in our 4th annual Pickleball Scramble.  This year we raised almost $13,500 for the KNFHT Bobcaygeon and Fenelon Falls walk in clinics. What an amazing success.  Thank you to all of our sponsors, volunteers and participants.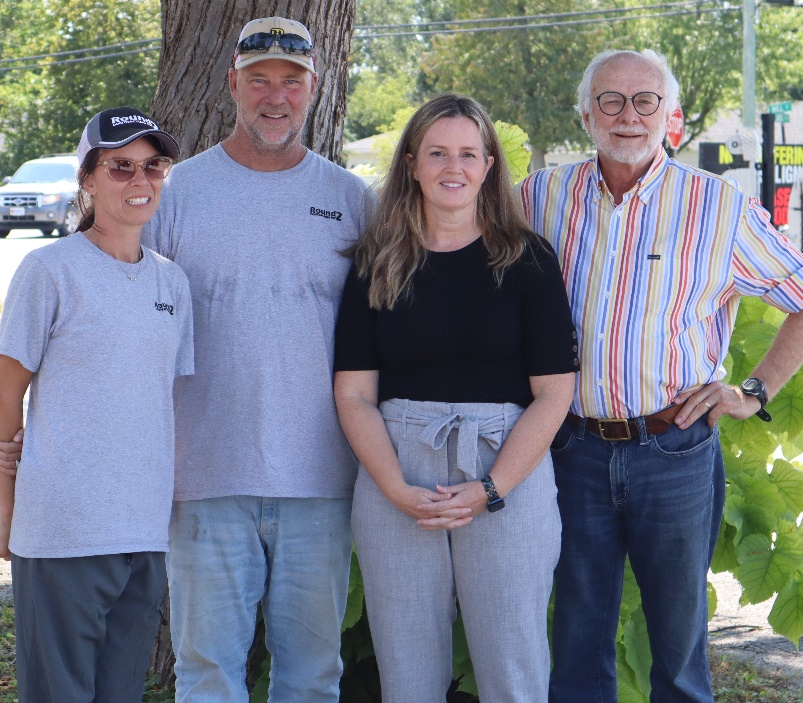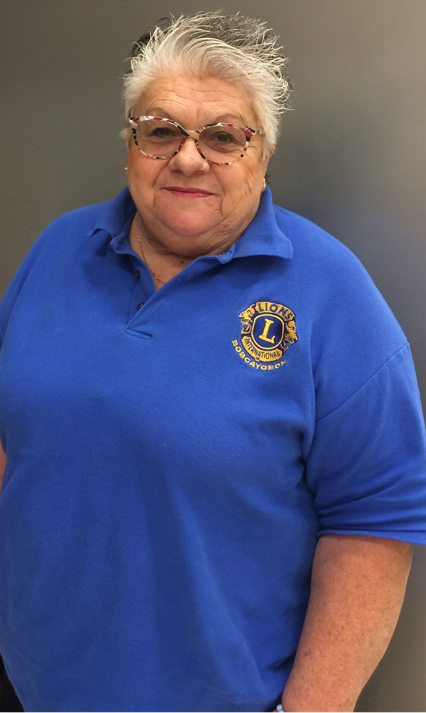 THANK YOU TO OUR PLATINUM SPONSORS!  (L-R) Brandy Bradley and Glenn Gajdos – Round 2 Contracting, Amy Thompson – Luxx Aesthetics, Lucas Roffey – KNFHT board member and Lynda Darling – president of the Bobcaygeon Lions' Club.
Kawartha North Health Team's 4th annual Pickleball Scramble was a huge success raising $13,500 for our Walk-In Clinics in Bobcaygeon and Fenelon Falls.
Thank you to our participants, volunteers and generous Platinum Sponsors Bobcaygeon Lions Club, LUXX Aesthetics & Health and Round 2 Contracting. Appreciation to our Gold Sponsors Bobcaygeon Curling Club, Heather Topping Realtor FRANK Real Estate, Caygeon Denture Clinic and Powell Landscape.   Also, our Silver Sponsors Alliance Pest Control, Bell Haven Park, H&R Block Bobcaygeon & Fenelon Falls, J. Martin Carpentry, Kingsway Optical, S&P Water Haulage, Sherry Wade Affinity Group, Timberfell Storage & Waste Disposal Solutions and Wood Paralegal Law Office in addition to our Bronze Sponsors and donors of gifts and gift certificates for our Auction and Raffle.